Pour féter les 10 ans de FemLink-Art en 2015, nous avons édité un livre bilingue Français/anglais.

Ce livre est distribué gratuitement dans les médiathèques des Ecoles d'Art et des Centres-d'Art des pays d'où proviennent les artistes.

Vous pouvez feuilleter les pages en cliquant sur l'image du livre.

In honor of the 10th anniversary of FemLink-Art in 2015, we edited a book (french/english).

This book is distributed free of charge in the Libraries of Art-Universities, Artschools, Art-centres... in the countries from where the artists of FemLink-Art originate.

You can see the book by clicking on the picture.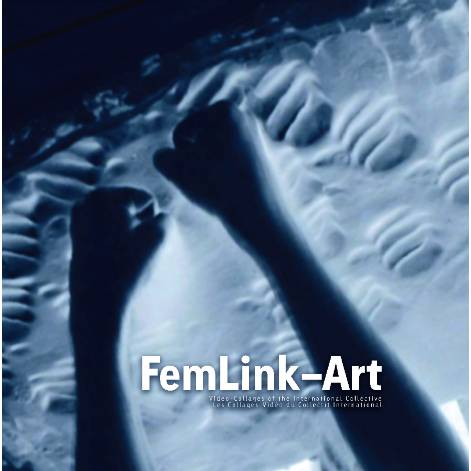 Sandra Sterle presented the FemLink-Art's book in the Library of the French-Institut in Zagreb (Croatia), March 08th 2016 with the presence of the ex-minister of Culture of Croatia, Andrea Zlater Violić.
The life of the FemLink-Art's book